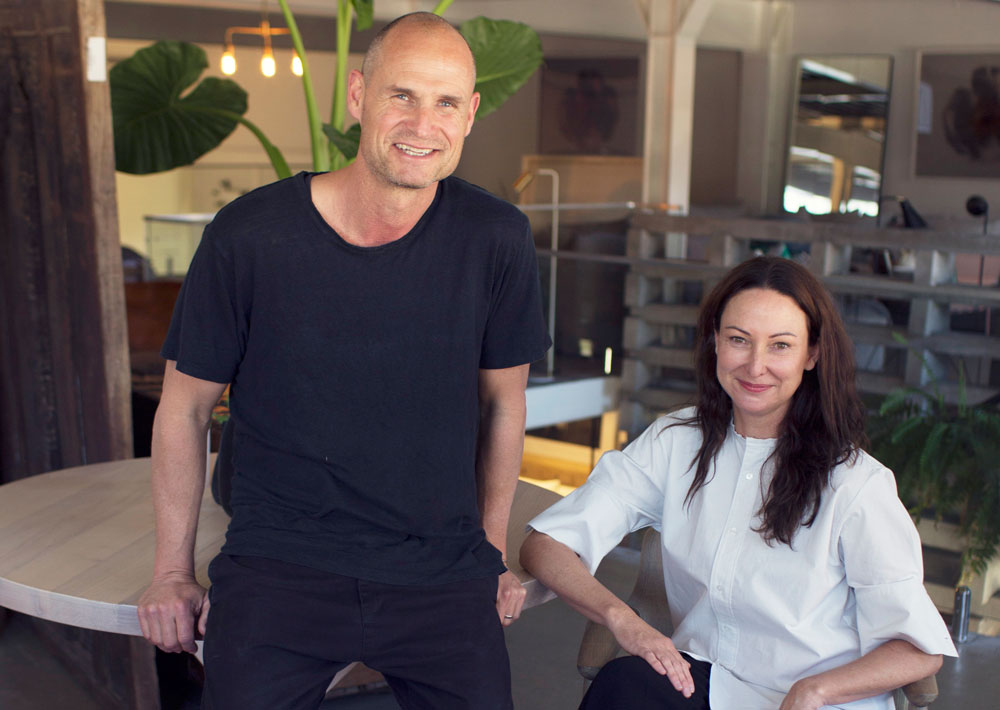 MEET THE TEAM: David Dunbar, Owner/Director
What's your role at SMITHMADE?
My role is to ensure that every customer that experiences SMITHMADE is delighted with the pieces that they have selected and the advice that we give when it comes to interiors.
Amongst curating local and international products and managing designer collaborations, I liaise with the suppliers ensuring the product is delivered - as at the end of the day, the buck stops with me when it comes to great service for the customers! I am also currently working on the fit out and design of the new store opening in Manly…watch this space for more details!

Why is SMITHMADE special?
At SMITHMADE, we source unique products and represent suppliers from around the world. Our aim is to make these pieces available and accessible to everyone. By styling our showroom in a curated way, we hope to inspire the way people live and share our passion for surrounding themselves with beautiful objects.

What do you like about working with SMITHMADE?
I love talking to customers about how they live as it helps me in recommending products for their home. And then the real kicker is delivering them the beautiful sofa (which looks and feels amazing) and then hearing the customer say, "We should have gotten rid of this old sofa 10 years ago!"

What else do you juggle outside of SMITHMADE?
Interior consulting, working on commercial and retail projects in the Northern Beaches and Byron Bay with architect Drew Heath. Any chance to go to Byron and visit friends up there is always welcomed. I play ping-pong and tennis once a week, a little bit of gym… and of course my two lovely children and my wife!

What's your favourite piece in the store?
Beautiful Vicki Lee prints I never tire of looking at. We have two of her artwork pieces at home. 

Favourite food, holiday destination, and local spot?
Easy – Italian/Amalfi Coast, Positano… Looking forward to celebrating my 49th at a Villa Mora where we always stay. 49 is the new 50!

What makes you feel happy in your home?
Do you really want to know?! When it's clean and organised.

You've never regretted buying…?
Artwork for my beautiful wife as a wedding present.