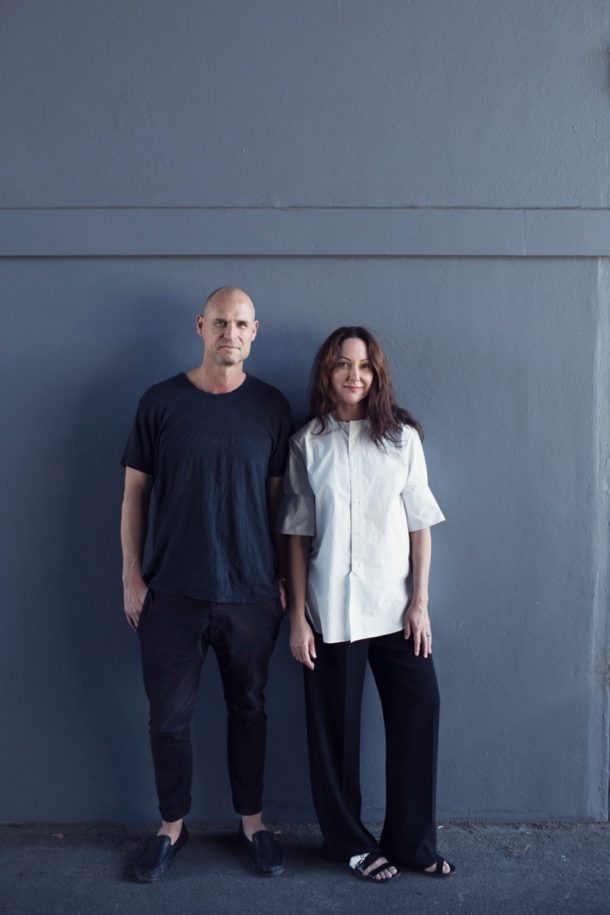 MEET THE TEAM: Nicole Dunbar, Creative Director
Our creative team – the people who helped make SMITHMADE happen – is our community and work-life family. Our aesthetic is what sets us apart, as we curate unique spaces with a sense of individuality and personal style, so we'd like you to know the team who create inspiring ideas, interiors and images. 
Introducing Nicole Dunbar, Owner/Director, Creative Director and Buyer
Why is SMITHMADE special?
It's the culmination of our retail lives, all our ideas over the years played out into one space. Within the physical space of the shop, there's so much available to us. It allows us broad scope to do what we want to do beyond the traditional retail experience. We can integrate a collaborative work space, host events & exhibitions, along with other pop-up retail & hospitality offerings.  We can bring that all to life within the surroud of the beautiful pieces we have curated to sell. Like our other businesses, it's community based. Rialto Square in Manly was like an extended family gathering, and we've just expanded on that.  SMITHMADE is one of the only multi-brand stores operating on the northern beaches allowing different aesthetics and points of view over time just like looking at the editorial pages of a home or design magazine.
What else do you juggle outside of SMITHMADE?
I juggle work and family - our two children and our fashion and lifestyle stores, The Independent in Manly's Rialto Square, but watch this space…
What's your favourite piece in the store?
The soon to arrive outdoor furniture which will also be coming home with me.
Favourite food, holiday destination, and local spot?
Asian food. I love Turkey as a holiday destination and closer to home, swimming off Bower in Manly.
What makes you feel happy in your home?
When it's clean and tidy! Sitting in the garden around our SMITHMADE fire pit, with extended family, great food and good wine.
You've never regretted buying…
I traipse back from overseas trips with ridiculous amounts of boxes, containers and suitcases full of special finds, and I've never regretted any of those purchases! I'm naturally a collector/ hoarder!  If I had to choose one thing, it's probably our hall light from Morocco, one of the things I brought back in the half container we filled and shipped back from our honeymoon.