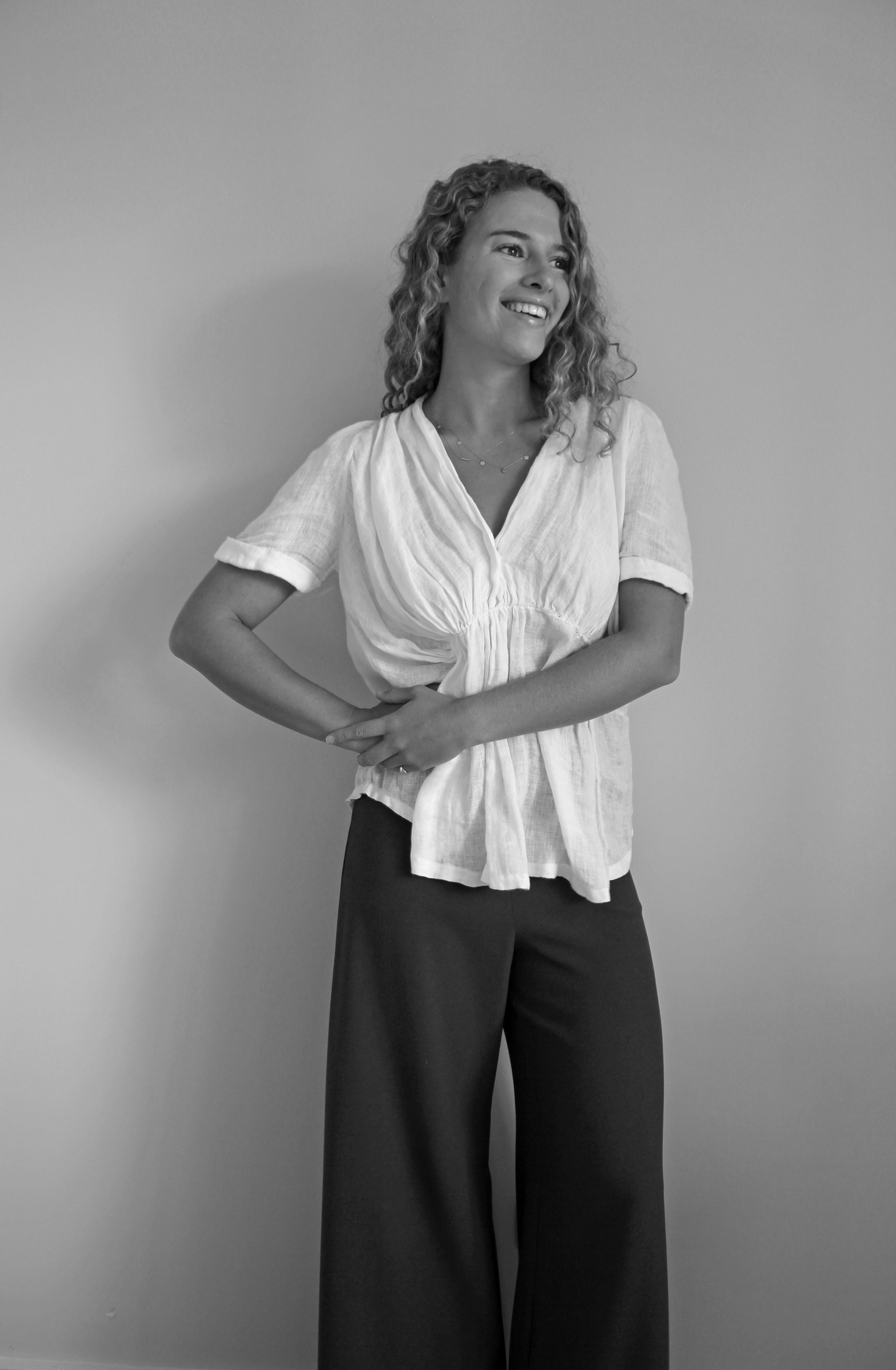 Georgie Clark
Georgie Clark is a trained Interior Architect with an instinctive knack for creating relaxed and natural modern interiors that work for the Northern Beaches lifestyle.
Growing up on a property in the Southern Highlands, the daughter of an architectural builder, Georgie was involved in Design, Architecture and Building from a young age. Her family also brought their creative passions into their home by way of paintings, sculptures, bespoke furniture and decor, some of which was created by recycling timber found on the property. With this Georgie forged a deep appreciation of what could be converted from the land and environment and developed her ambitions for design and creativity.
After completing a Bachelor of Design in Interior Architecture at Sydney's University of Technology, Georgie has worked with industry leaders such as Alexander & Co and Editorial Stylist Claire Delmar. She has been a Design Assistant to Claire on photoshoots for Arent & Pyke, Belle Magazine and Armadillo & Co.
Georgie believes in a holistic approach to design which should advocate the collaboration of designers, architects, landscapers, builders and artisans alike. She currently splits her time between Manly and her new property on the South coast where she is practicing what she preaches by renovating her own place.