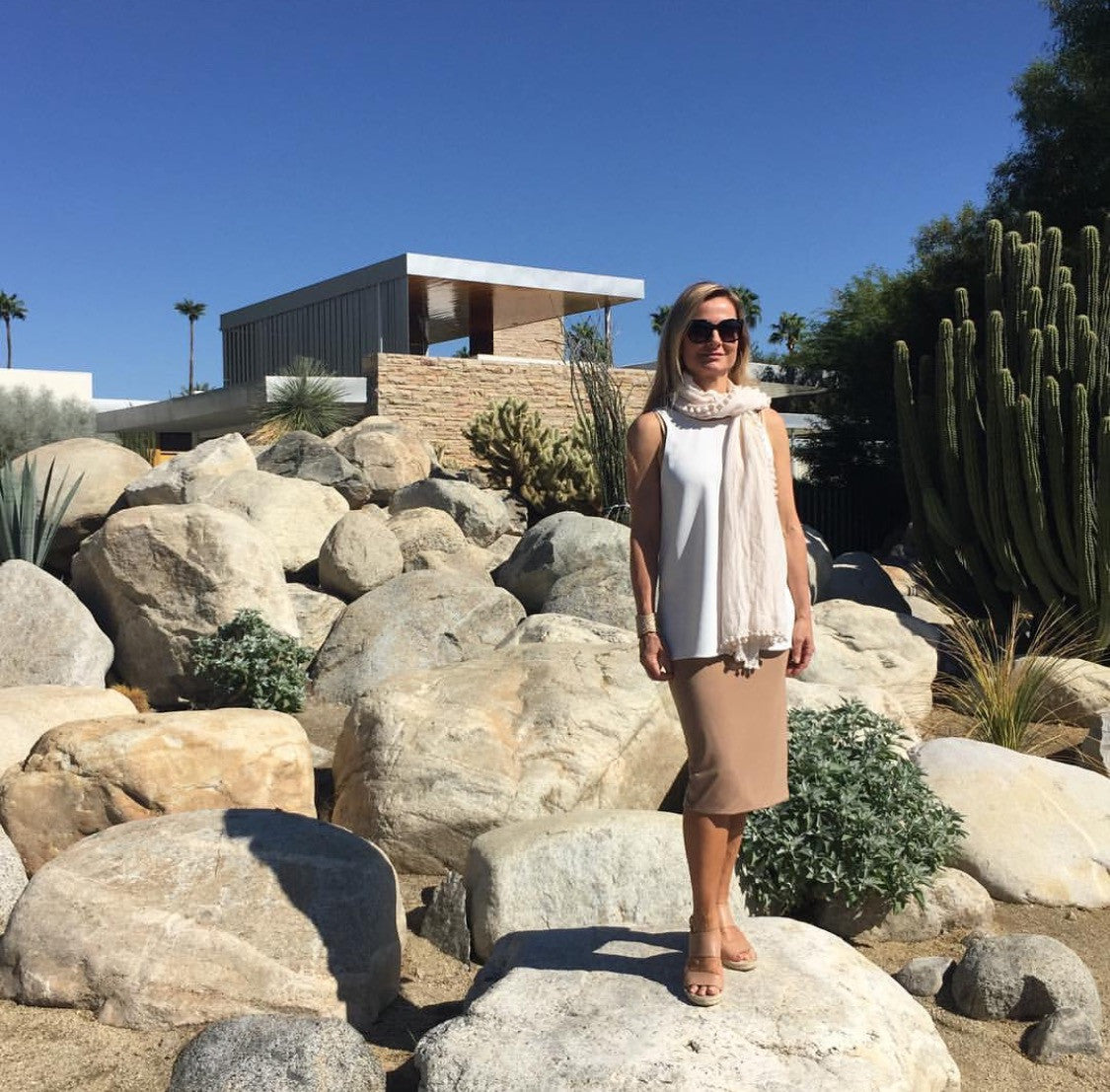 Lulu Innes
'Surround yourself with beauty.' - Lulu is a certified Interior stylist with the acclaimed Sydney Design School. She has worked at SMITHMADE furniture and homewares space in Balgowlah since opening in sales, visual merchandising and residential styling. Lulu specialises in styling family homes. She loves helping people with furniture selection to update their homes on the northern beaches and lower north shore.
Lulu was director and shareholder in Joe Bailey Salon day spa working for her celebrity and high profile clients. She has worked in TV, fashion, real estate, interior styling and property development. Lulu bought her first property in Potts Point when she was 25. She renovated it and doubled her investment in two years and from then she was obsessed with property development, architecture and interior design. 

Lulu's family travels often to Asia and the USA, just recently visiting Palm Springs to do a modernist architecture and Interior Design tour. Lulu is inspired by her travel experiences, creative people and has an appreciation of the elements and principals of design.