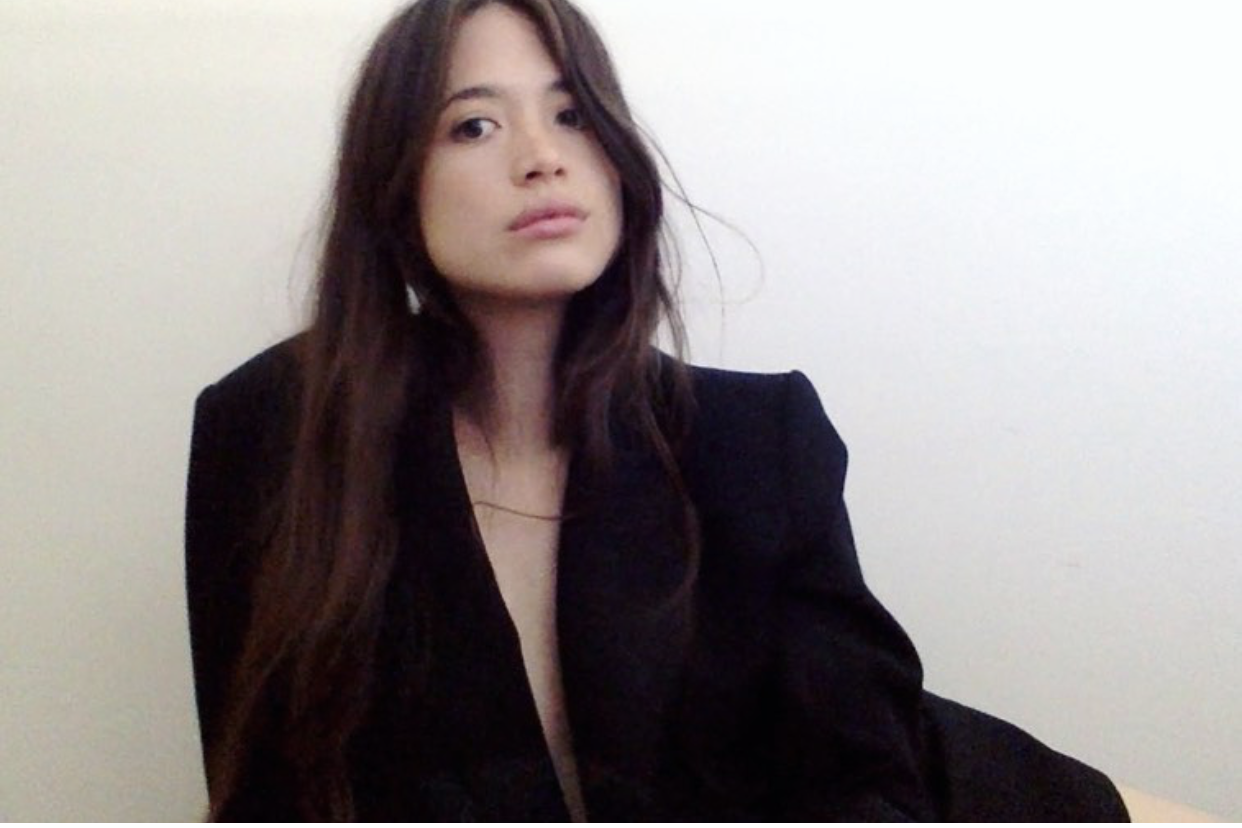 Sarah Cousens
Looking back, Sarah Jade Cousens realises that a career in the world of interiors was inevitable. Drafting floor plans for her dream home was a hobby of hers as a child, and the latest Ikea catalogue was her answer to the bible.
By way of an interior design course at Sydney Design School in 2014, Sarah gained an internship for online retailer Temple & Webster. The creative team took her firmly under their wing, helping her to hone her skills in interior and still life styling. Sarah was offered employment following her graduation and spent 2 years creating styled imagery for the brand's website, marketing and social content.
Sarah now works freelance and her current portfolio boasts work for clients including Sony Australia, Destination NSW, Sunday Minx, Sagitine, Priceline, Surf Dive N' Ski to name a few. Sarah regularly works closely with interior designers sourcing styling elements for both residential and commercial projects. 
Sarah spends her spare time in Manly on Sydney's Northern Beaches where she lives with her partner.