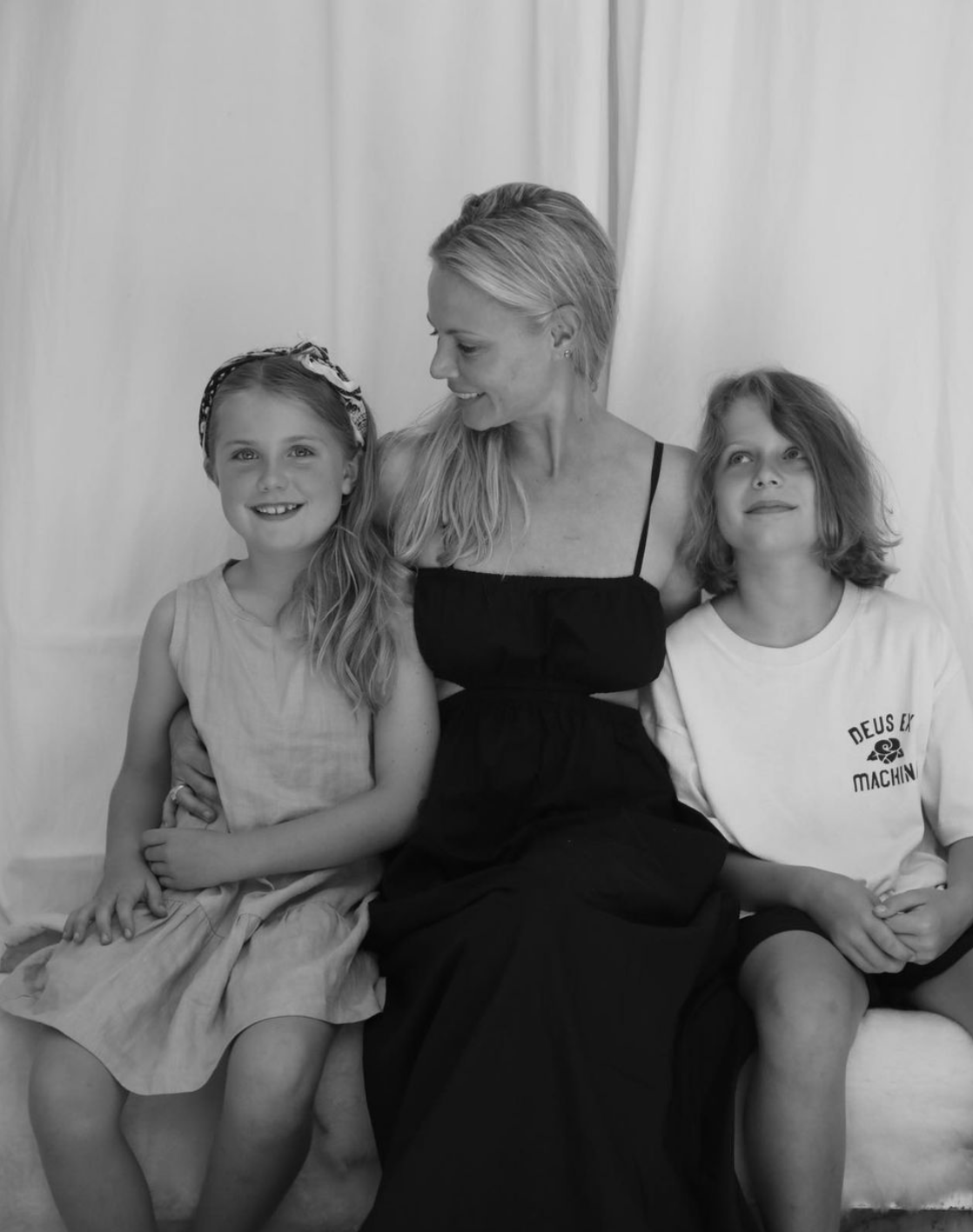 Kristin Rawson
Fashion & Interior Stylist Kristin Rawson has a resume that spans two continents, and includes national magazine covers, fashion features and style news; a host of celebrity shoots, consulting for fashion labels and runway shows; and directing advertising campaigns for mega brands.
Rawson kicked off her career for Australian Fashion & Interior Magazines although New York was calling. Rawson arrived in Manhattan at the tender age of 24 and landed her dream job: assisting Brana Wolf, the fashion great of American Harper's Bazaar. In that time, she worked regularly with photographers Peter Lindbergh, Steven Miesel, Mario Testino, and Mario Sorrenti. She was quickly promoted to Fashion Editor of Harper's Bazaar and then moved over to Conde Nast to work on Teen Vogue.
What makes Kristin remarkable is that she has the ability to move seamlessly between demographics, budgets, and trends. Rawson has styled her share of Hollywood royalty: Jennifer Aniston, Blake Lively, Noami Watts, and Milla Jovovich, to name a few. She has contributed to countless magazines, including Glamour (US), Marie Claire (US), Grazia (UK), Lucky (US), Harper's Bazaar (AUS) and Madison (AUS).
Moving back to Australia in 2012 Kristin has worked on staff as Fashion Editor of Australian Harper's Bazaar. With a love of all things Interiors Kristin has recently completed studying Interior Design at the Enmore Design Centre and is focusing her career on this new direction of fitting out residential homes and contributing to Interior Design Magazines. Kristin currently is a contributor to Inside Out, Real Living, Home Beautiful and Belle Magazine. Kristin lives in Seaforth, Australia, with her two children.